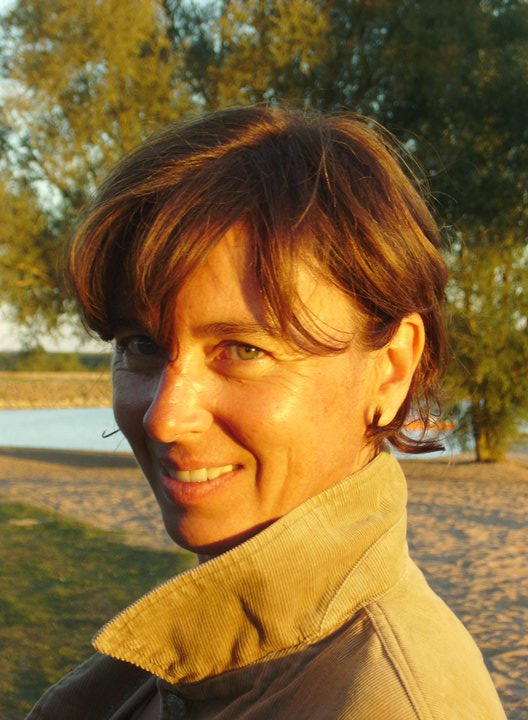 Madeleine Lefebvre studied at the CNR Rouen and Tours where she received a first prize for violin and chamber music.  
For twenty years she has played regularly with symphony orchestras, Tours, Orleans, Loire Valley, Mulhouse and Nancy, and for twelve years with the National Orchestra of Lorraine.  
She teaches violin at the school of music of Bousse, which she also directs, and Sablons in Metz.
 Always attracted by improvisation and eager to open her work to other worlds, she works with the storyteller Nathalie Galloro, a show about "philosophical tales", which will be created in the forest of Sarralbe, during the "feast of nature" in May 2012.  
In 2011, she met Loris Binot and his quintet of free-jazz. Since then, she has not missed an opportunity to work on improvisation with Azéotropes' partners and has been playing regularly with the formation of Vents d'Anges de Jarny created and directed by Loris Binot.