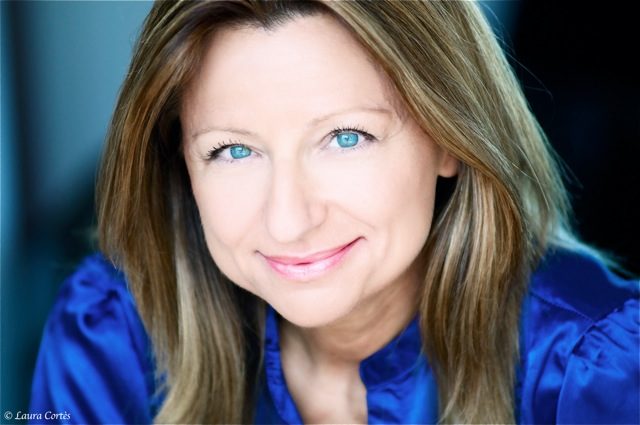 "What strength! Inner character and power, together in a single breath" – Radio Suisse Romande praises Serbian pianist Jasmina Kulaglich for her creativity, combining her great sensitivity and her Slavic passion.
Soloist with the Orchestre Romantique Européen in Paris for two Liszt Concertos, with the UK Symphony Orchestra in London, and chamber orchestras in France, she also performs with soloists from the Orchestre de Paris, the Orchestre Philarmonique de Radio France, the Orchestre National de France and the Orchestre National d'Ile-de-France.
Jasmina Kulaglich released the Naxos CD « Byzantine Mosaic » as a world premiere, featuring Serbian composer Svetislav Bozic.
"It is a record of rare beauty" (Victoria Okada, A emporter, ResMusica).
In spring 2022, she will release her new album « Dumka » with the Calliope label, presenting the rarely performed works of Russian composers, and those of Russian female composers, to be discovered, some in world premiere.
Jasmina founded the Trio Botticelli and most recently the Trio Bohème with whom she released the album The Seasons in 2019, receiving rave reviews across Europe.
While she clearly draws on the traditions of the Russian piano school, she performs in France (Salle Gaveau, Salle Cortot, Fondation Cziffra, Goethe Institut, Festival Debussy, Lyon, Pianissimes…), in Great Britain (London, Leicester), in Switzerland (Geneva, Lausanne, Neuchâtel), in Italy, Holland, Belgium, and in the United States.
Born in Belgrade, Jasmina Kulaglich took First Prize in the Serbian Pianists Competition, the City of Belgrade's October Prize, the Grand Prize of the University of the Arts, and First Prize at the Higher National Academy of Music in her hometown. She continued her studies in France and Switzerland with the school of Claudio Arrau, and with Georgy Sebok.
"The effervescent playing of Jasmina Kulaglich reaches out to the listener immediately. Virtuoso, angry, pledged with a sense of vaporous phrasing" (Appoggiature)